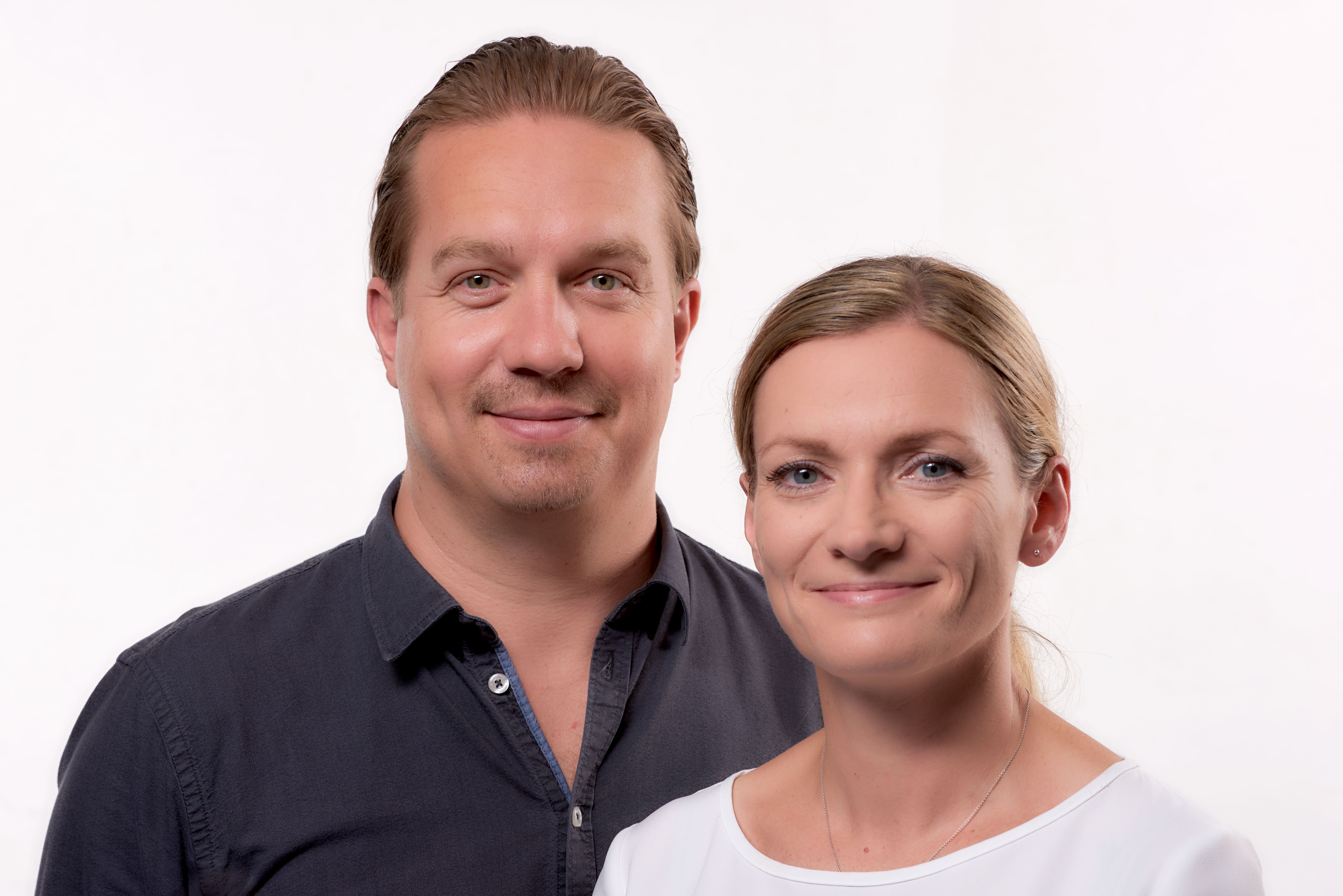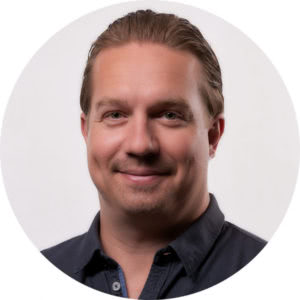 Frank Wiegand · Founder, Managing Director
Frank was born in Marburg, Germany, and holds a degree in Mechanical & Aerospace Engineering from the University of Miami and a Master of Business Administration from the European Business School London. He started his career as an industrial technician in Marburg.
Frank has gained more than 17 years of international experience in the aerospace and consumer goods industries.
Since 2010, Frank is the Managing Director of an international pharmaceutical and technology company based in Marburg. Frank grew up in Brazil, India and Singapore and is now living in the Taunus area close to Frankfurt am Main with his family. Frank and Veronica are married and have two children.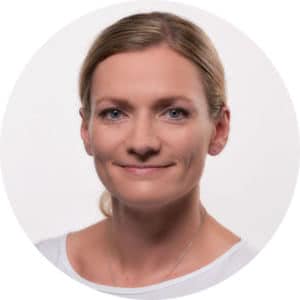 Veronica Wiegand · Director Marketing & Sales
Born in Valparaíso, Chile, Veronica went to high school in Frankfurt am Main, Germany, and holds a degree in Journalism, Romance Philology and Comparative Literature from Johannes Gutenberg University in Mainz.
She initially worked as a journalist and photographer for various newspapers in Frankfurt and in the Rhine-Main area, when she discovered her passion for marketing communication and strategic brand development.
After several years in the consumer goods and pharmaceutical industries, she specialized in corporate communications and marketing in the travel risk management industry. Veronica and Frank are married and have two children.
Solwi GmbH was founded by Frank Wiegand in 2017. The company, based in Offenbach am Main, Germany, is dedicated to the development, production and distribution of innovative products in various industries. Our first product, Weekee™, is the world's first and only diaper changing pad for cars, outdoor and travel – a patented innovation that was launched in the fall of 2018.
The idea came to Frank when he was driving from Germany to Italy with his wife Veronica and the then three-month-old daughter to visit friends in Milan, Italy. Several times they had to stop on the way to change the child's diapers, but there were hardly any suitable places with changing tables at the service areas on the way. So they had to change the baby on the car seat – which was highly uncomfortable.
When the young parents looked for a solution for "diaper changing on the go", the market offered no product for this problem. The incline of car seats makes diaper changing almost impossible. Therefore, Frank decided to create a product on his own to solve the problem for themselves and other parents.
Within four years, the Weekee diaper changing pad was developed – and on the numerous trips of the now four-member family many more ideas arose for products that will make traveling with children easier. To market and distribute those products worldwide, Veronica joined the company in 2018, bringing in her expertise in marketing, sales and communication.