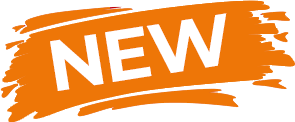 Weekee Ring - toilet seat for toddlers
Weekee Ring is a self inflating toilet seat for toddlers. Small, light and compact, it is ideal for traveling and for the use when out and about. It is water repellent, hygienic and easy to clean.
DESIGNED IN GERMANY, PATENTED WORLDWIDE!*
Weekee – The diaper changing pad for cars
Imagine you are driving around with your child and urgently need to change his nappies. It's so easy with Weekee, our superb and innovative solution for safe and comfortable diaper changing in a car and on the go. Weekee converts every car seat into a safe and comfortable changing station!
Weekee makes traveling with kids even easier
On a normal car seat your child has no grip and tilts towards the incline, if you try to change the diapers. Weekee compensates the incline of any car seat, creating a generous, pleasantly soft and hygienically washable surface.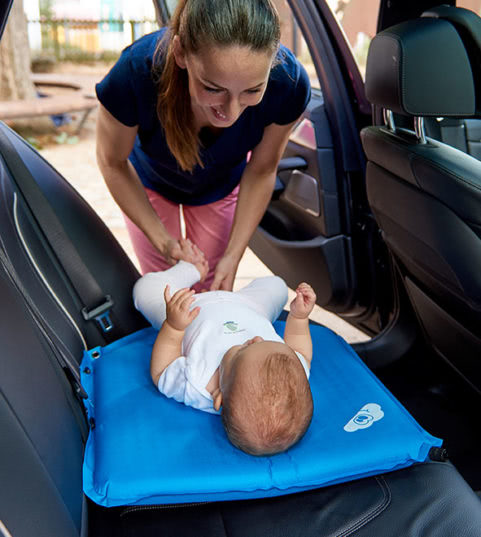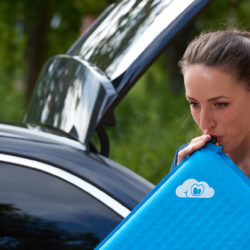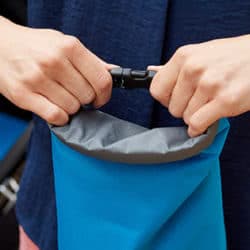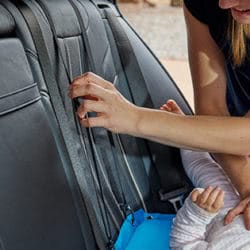 Easy setup, ready when you need it
Weekee is your perfect travel companion. The quick and easy setup is done within just a few seconds. Our multi-purpose changing mat fits every car seat, no matter the car brand.
About us
Solwi GmbH was founded in 2017. Our company, based in Offenbach am Main (Germany), is dedicated to the development, production and distribution of innovative products in various industries. Our first product, Weekee™, is a mobile changing station for babies and toddlers. It facilitates the nappy change in a car and on the go and makes it safe, hygienic and comfortable.